Market Probe is pleased to introduce our CEM consulting group in different regions and operational centers who can service our global and regional clients in the design of their CEM solutions.
North America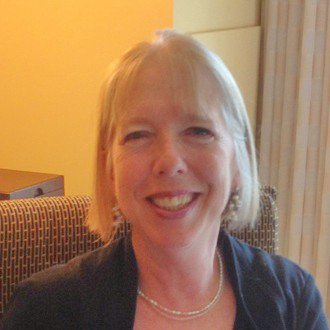 Heather Angel
Heather Angel serves as Senior Research Manager at Market Probe. Heather has more than 20 years of supplier-side experience in managing CEM programs, primarily in the financial, logistics and services sectors. Heather holds an MBA, Marketing Specialization.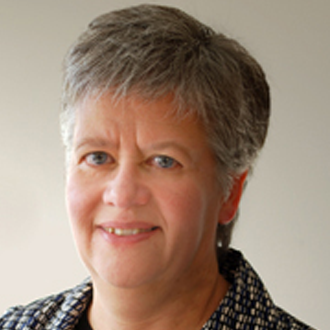 Carol French
Carol French serves as Senior Vice President of Market Probe Canada. Carol has over 15 years of CEM experience at Market Probe and over 25 years of research industry experience. She also held operational or managerial positions within the telecom, electric utility and banking sectors. Carol has a BSc degree in mathematics and an MBA.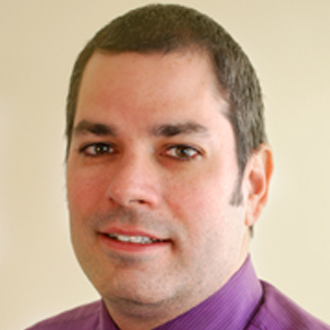 Jason Hughes
Jason Hughes serves as Vice President, Client Development at Market Probe. Jason has nearly 20 years of experience designing and managing all aspects of Customer Experience Management engagements. Jason holds a Bachelor's degree in Marketing. Jason has a thorough understanding of the energy and utility industry and leads a team of Market Probe professionals who serve clients in this area.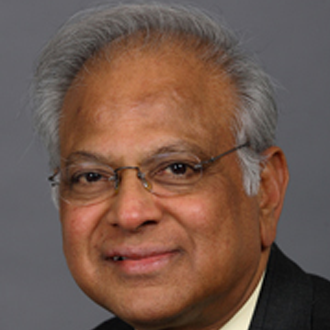 Dr. T.R. Rao
Tanniru R Rao is the founder of Market probe and the current CEO of its global operations. Dr. Rao holds a Ph.D. from Michigan State University in the field of Marketing. Dr. Rao provided thought leadership in the development of new CEM approaches and managed many multi- national client engagements at Market Probe over the last 30 years. Prior to Market Probe Dr. Rao served as a Professor of Marketing.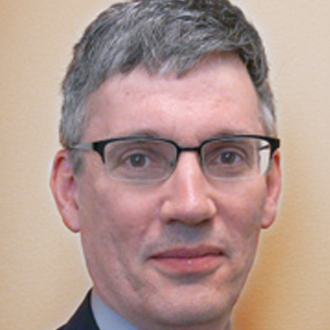 John Ross
John Ross serves as Vice President, Pharmaceutical & Healthcare Practice at Market Probe. For more than 25 years, he has been responsible for designing research programs for clients in the Healthcare, Government and Non-for-Profit sectors. He has degrees in Economics from Northwestern University.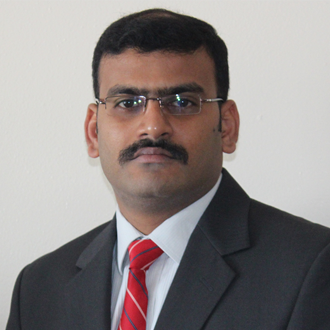 Sai Gopal Sesham
Sai Gopal Sesham serves as Director of IT Operations and IM at Market Probe. Sai Gopal has more than 15 years of experience in designing, programming and managing CEM IT solutions. He holds a Bachelor's degree in Electrical Engineering and a Master's degree in Business Administration. Sai Gopal designs configurable IT solutions for CEM engagements and manages IT software service and infrastructure teams at Market Probe.
Asia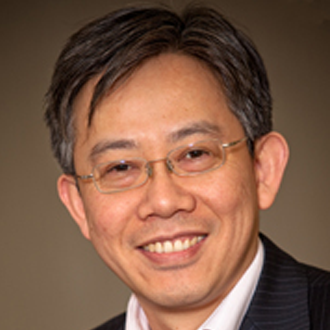 Victor Lee
Victor Lee serves as Senior Vice President of Market Probe China. Victor has more than 20 years of experience in Customer Satisfaction Management and Brand research. He has an MBA FROM Tsinghua University.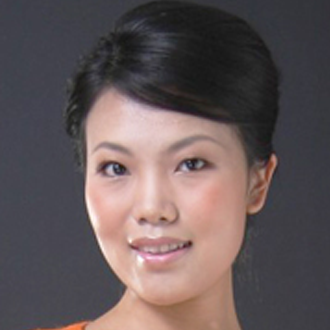 Jaelyn Ren
Jaelyn Ren serves as Vice President, Business Development at Market Probe China. Jaelyn has more than 10 years of client service experience. She holds a double major in Commerce and Information Systems.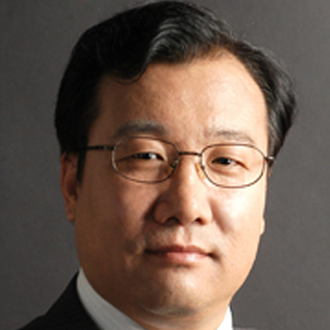 Dr. Jingkui Xu
Dr. Jingkui Xu serves as General Manager of China at Market Probe. Dr. Xu has more than 30 years of market research and marketing consulting experience. Dr. Xu has a PhD. He leads Market Probe's Chinese operations, managing staff and developing the business.