Our Technology
Faster delivery means greater utilization of information and action.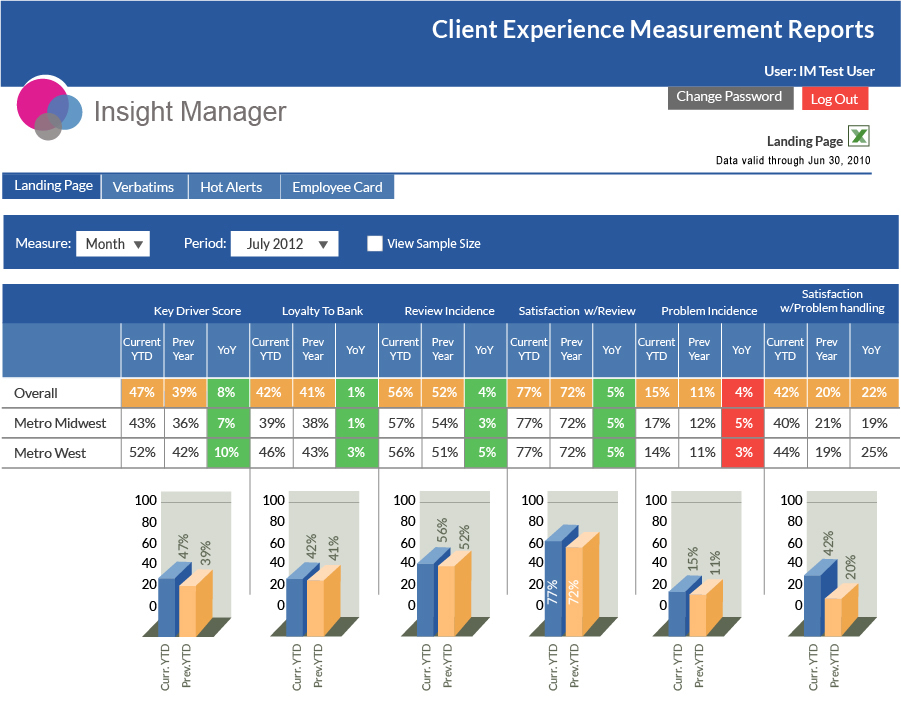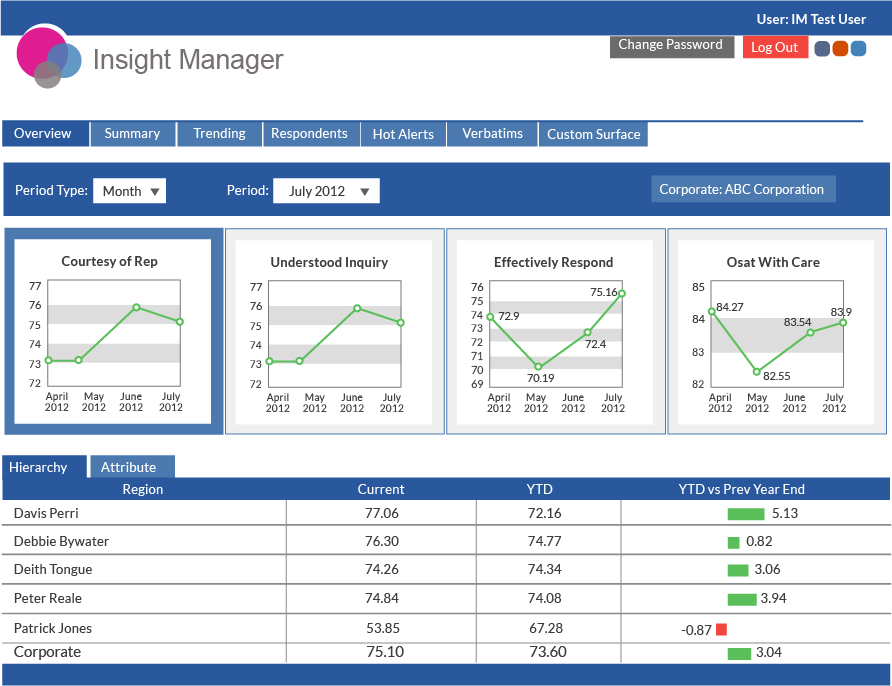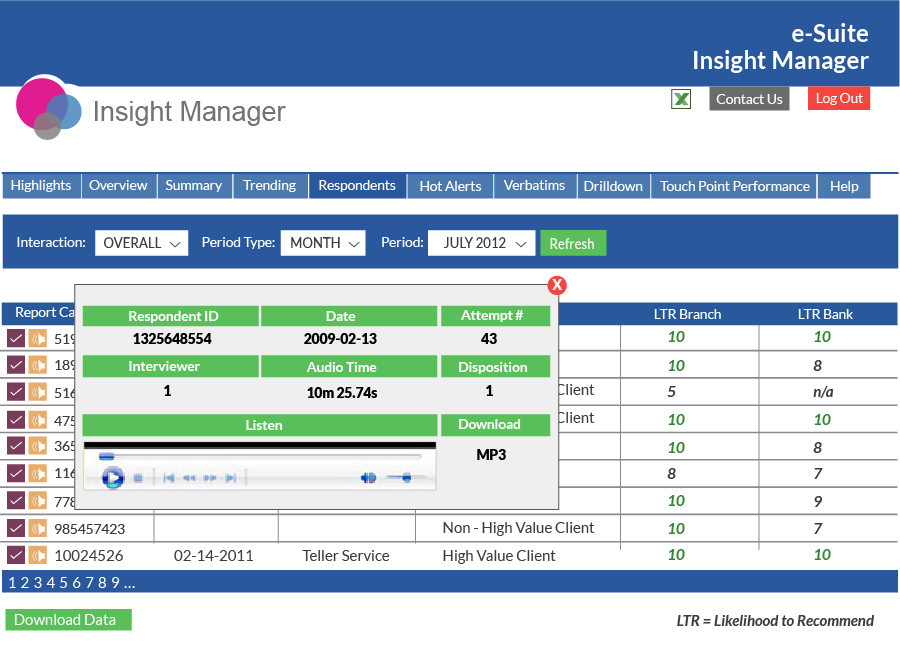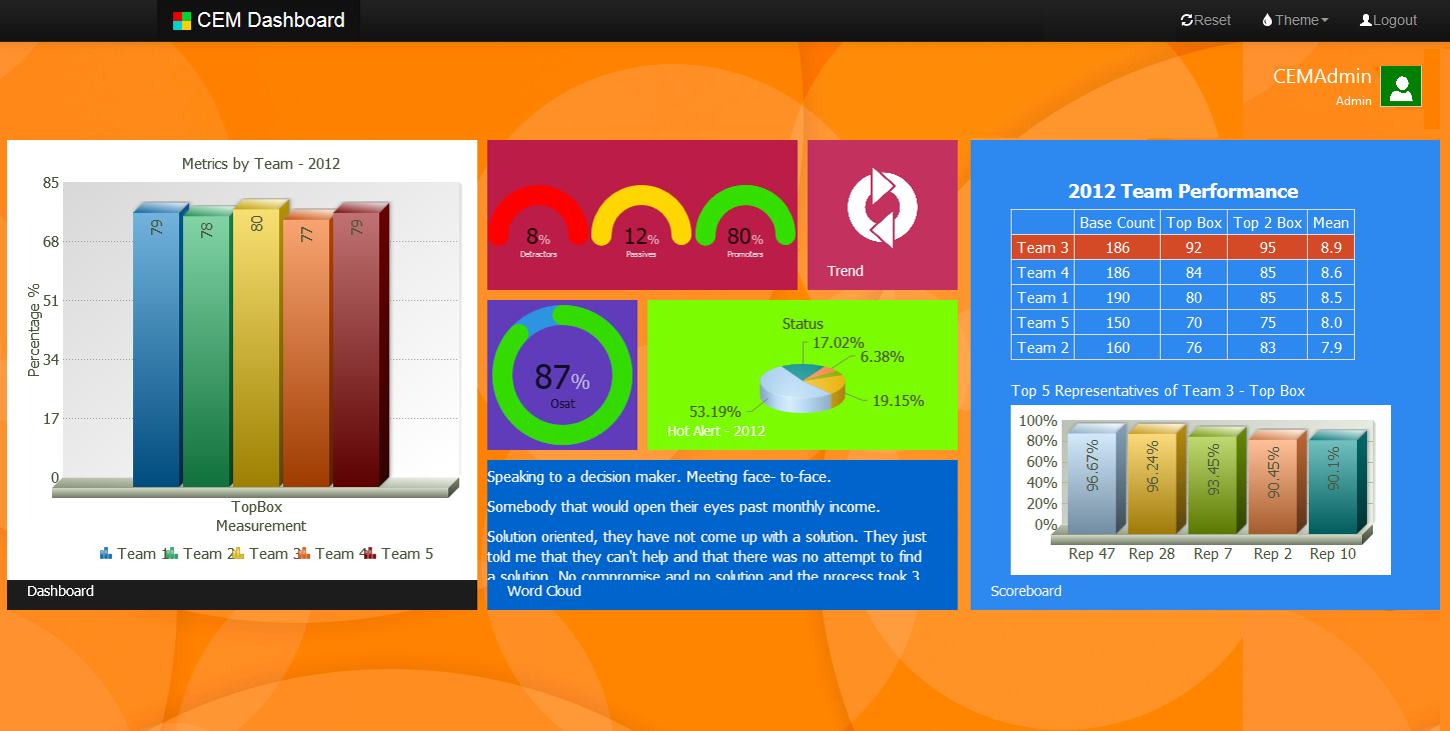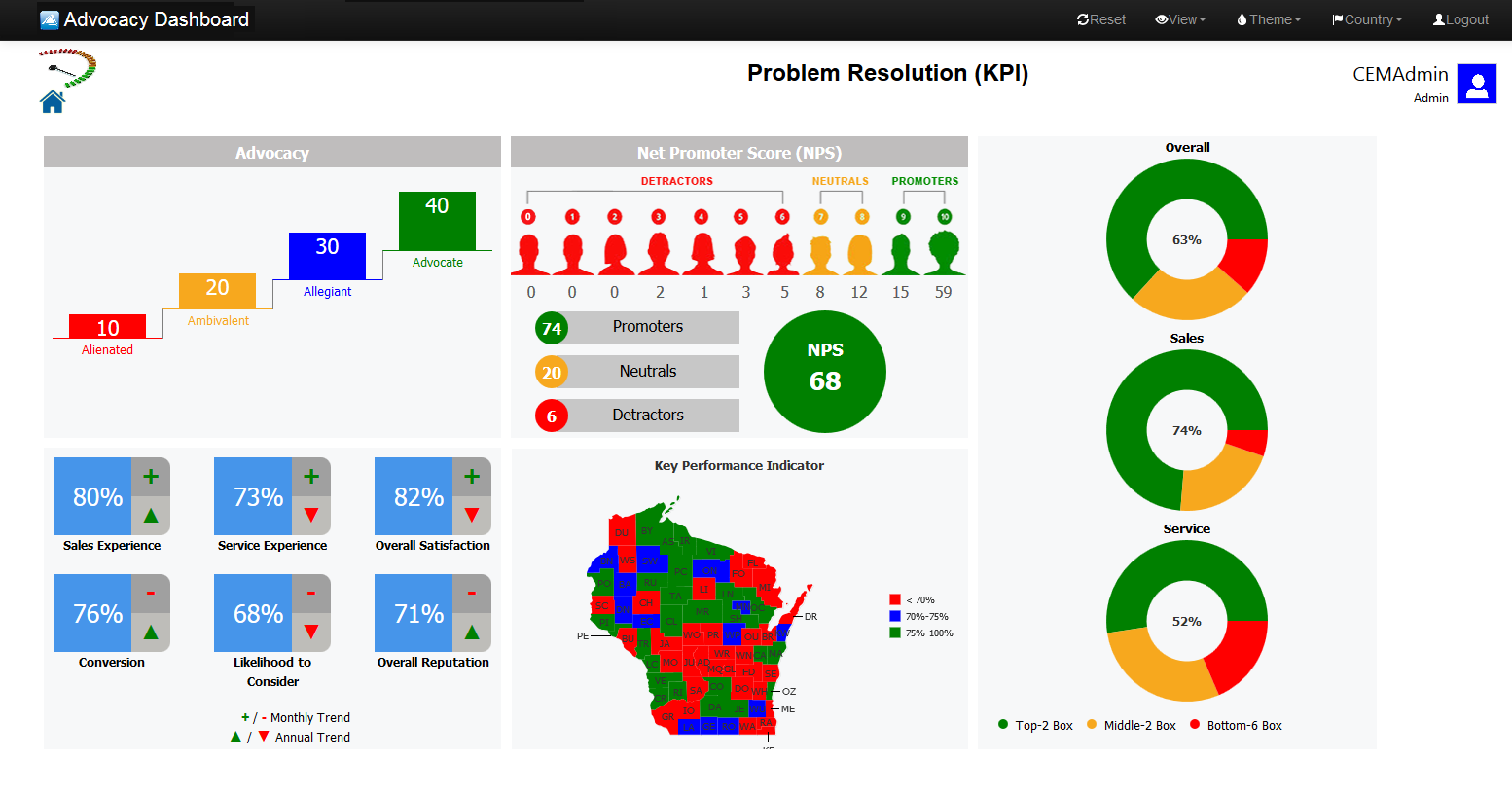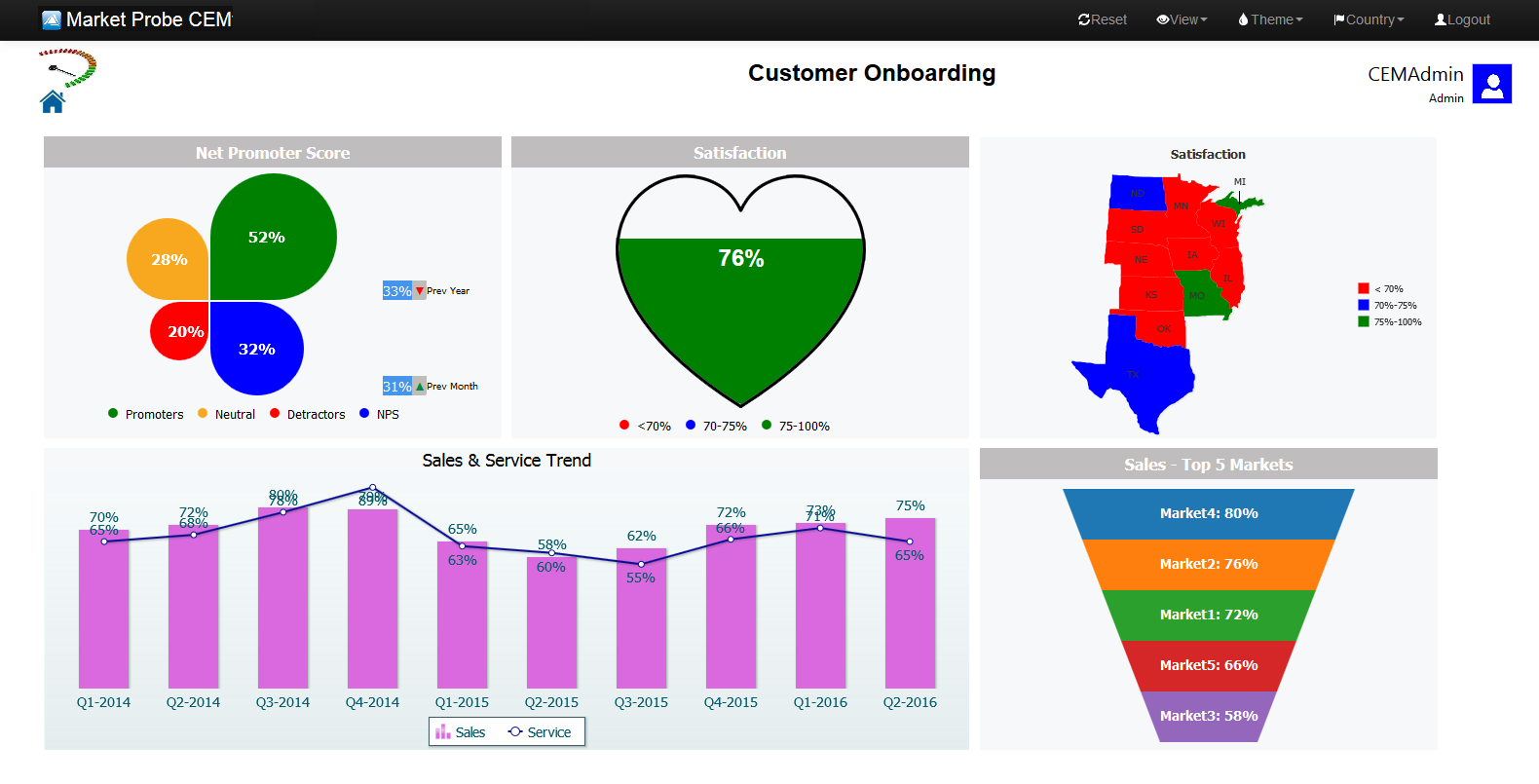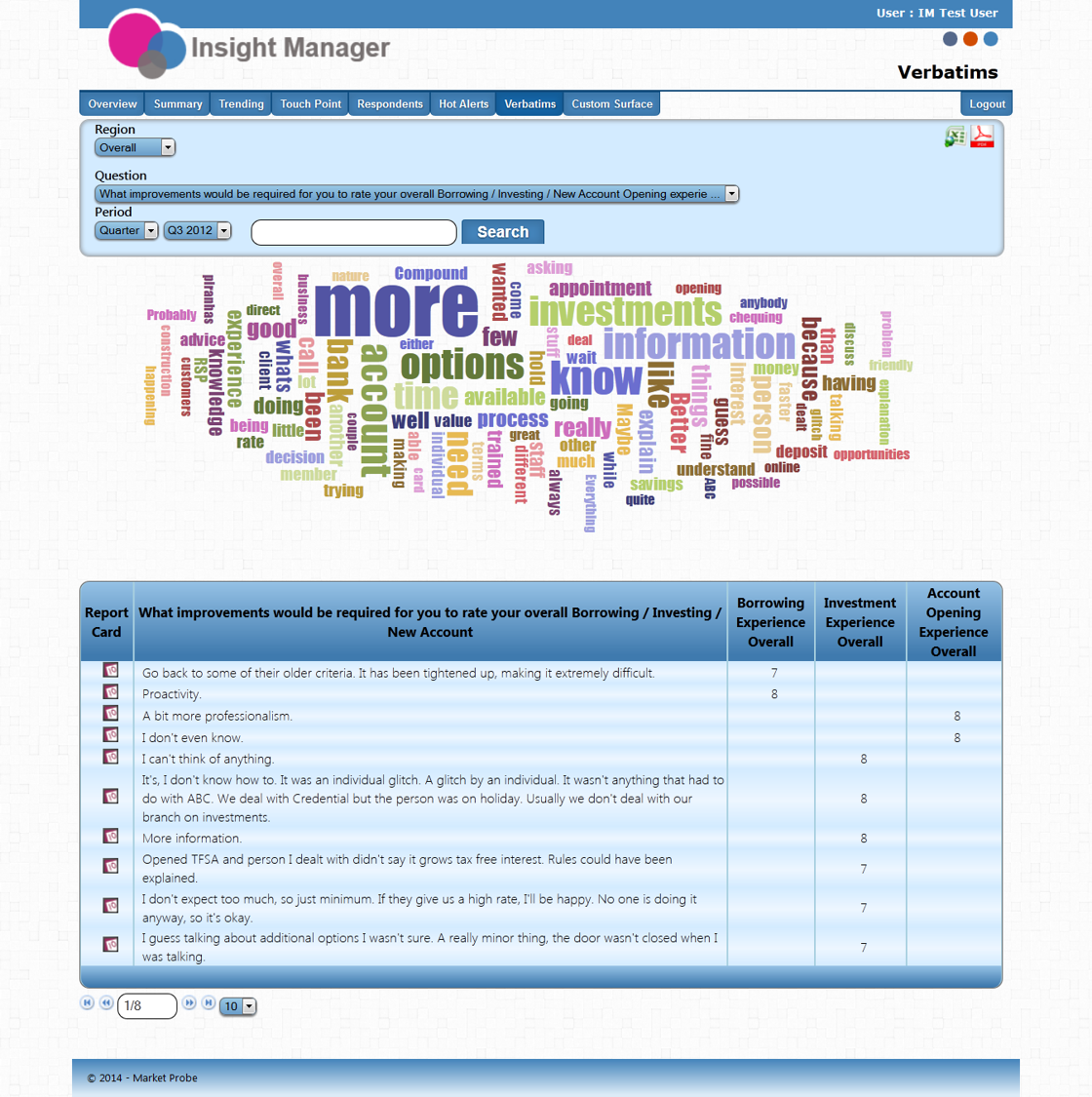 Digital Media
New media offer benefits to CEM programs:
Unlimited feedback
Coverage of all customer experiences
Cost Effective
Facilitates operational focus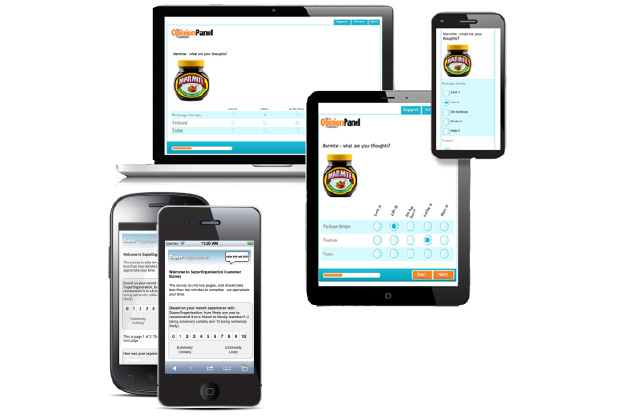 Data Processing
CEM serves as continuous decision support for customer facing staff:
Daily Reporting
Employee Level Reporting
Hot Alerts – WOW Alerts
Data Visualization
Customer Listening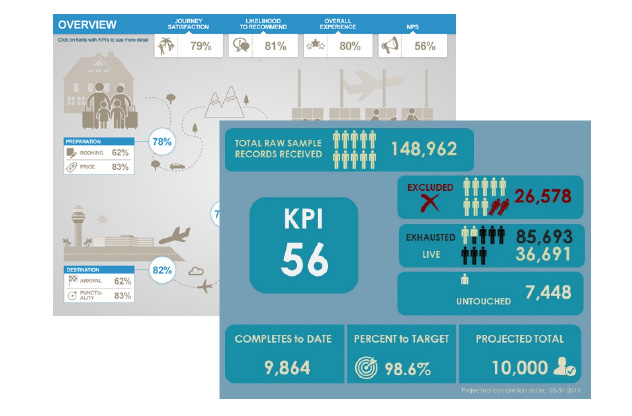 Customer Analytics
Communicate the storyline to drive loyalty:
Stages of ownership that need attention
New service or marketing initiatives
Allocation of resources
Provide guidance for customer facing staff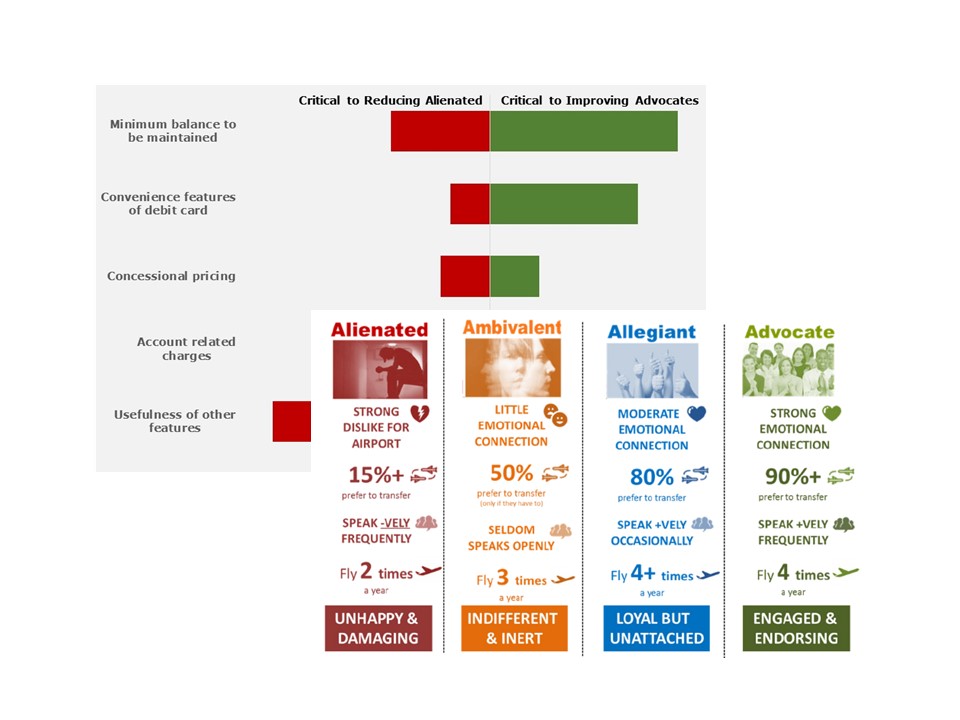 Reports Should Meet Client Needs
Insight Manager is Market Probe's enterprise feedback system:
Scalable and configurable
Multilingual
Accommodates complex hierarchies
Multiple CEM surveys in a single platform
Dashboards for executive suite and details for operational suite
Historical data restated based on newest hierarchy
Export to PowerPoint, Excel and PDF
Secure user interface with defined access
Easy to train and user friendly
24/7 Help Desk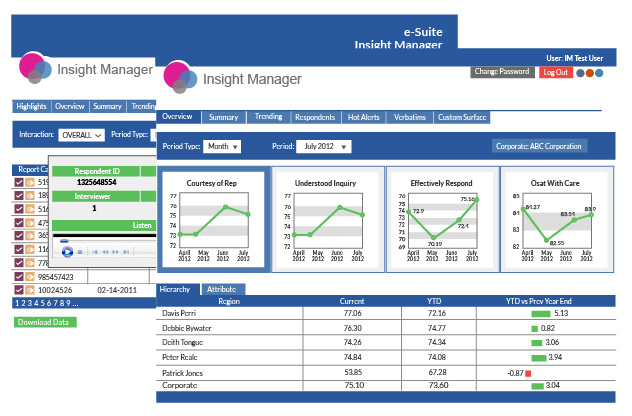 Our Clients Hold the Key
Most CEM programs have common features.  Each client has unique business requirements.  We value both in designing your CEM solution.
Consulting
Migration to New Digital Media
Calibration of CEM Metrics
Configurable Reporting Solutions
Best of Both Worlds:  Technology & Consulting
Technology Partners and Core Competency
We partner with solution specialists for the benefit of our clients.